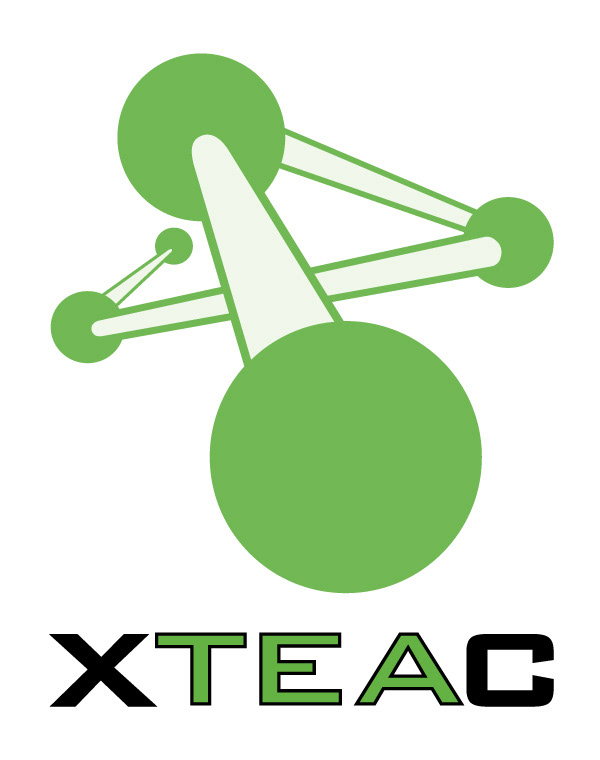 XTEAC Energy Tea Brand Identity
XTEAC was an assignment where we were asked to develop a product, develop the brand identity, and create three pieces of collateral. The collateral should consist of a packaging element. In addition, we were asked to include a competitive analysis and mood board.

My Role:
In concepting my brand for this assignment, I considered how both energy drinks, alcoholic beverages, and other "nightlife" drinks are dehydrating, which is the exact opposite of what one needs when dancing, clubbing, or attending a concert/event. My solution was XTEAC, a three-part energy tea to help hydrate night owls. "Fast Forward" is full of vitamins and caffeine to get the consumer energized for their night out. "Play" is a smoother tea, meant to drink in the moment when at the club or event. "Rewind" is meant as a 'recovery' tea, full of electrolytes and hydrating flavors. With this in mind, the XTEAC brand was born.